The Lucy F&I Platform gets 85% of customers automatically pre-qualified in seconds, regardless of their credit history.
Simplify The Credit Application Process
An automated decisioning F&I platform that works in tandem with your dealership's DMS, CRM and portals (e.g. RouteOne). Lucy 85% gets of customers automatically pre-qualified, prime or non-prime.

Lucy will keep clients active using nurturing tools, send automated reminders for clients and much more. This platform is designed to get more consumers approved, while managing the financing process from start to finish.
The Lucy F&I Platform helps dealerships get 85% of their credit applications automatically pre-qualified and acts as a powerful CRM dedicated to F&Is.
In August 2020, Lucy was able to approve 21 clients of which we made 10 sales. These are 10 sales that we couldn't have done without Lucy. Our ROI is very high since the profitability generated by these non-prime sales largely exceeds the platform cost. Results : Additional sales made using Lucy in August 2020: 10 ROI: 35X
Lucy allows me to forward complete files to collaborating institutions in just a click of the mouse.
We had a rather quiet month of August so I believe that in our case, the best is to come in terms of experiences with this very dear Lucy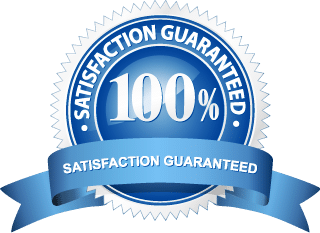 Other Lucy Subscription Packages
This is a plug and play (widget) solution that can pre-qualify any finance lead directly on the dealership website. (Prime or non-prime)
Technology partners access the Lucy software, resources and APIs to build complementary solutions to address their customer needs.